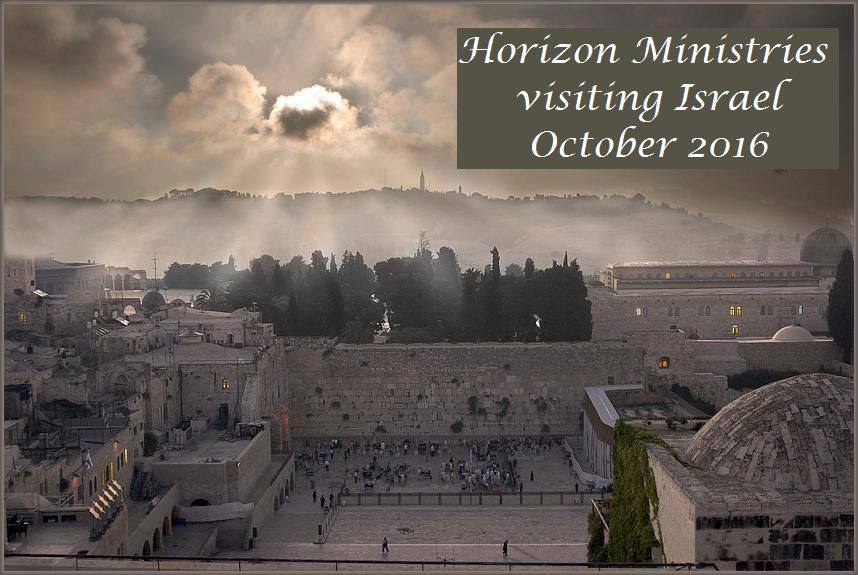 God has provided an opportunity for me to serve in Israel for the month of October. Please begin to pray that God will continue to direct my every footstep as He provides abundant prayer and financial support toward His work there in Abu Ghosh and Jerusalem. Visit our website if God leads you to be a part of this assignment financially. http://www.horizonministries.org/
So the countdown begins. I will be leaving Rochester October 4th, which means there is a lot of work to be done to finish the garden and prepare the yard for a NY winter. I am so thankful that in spite of the raccoon invasion which destroyed my entire corn crop plus all the pears and plums, with some tomatoes and peppers–we still had an abundant harvest! So much to give away besides the cupboards and freezer chock full of preserved produce. Some of it grown in the garden and more gifted to us than what the raccoon stole. God provides! I am reminded of Isaac who reaped a 100 fold harvest duri
ng a time of famine. This summer was brutal on farming with the heat and drought. But my garden still shined. That's our God, I think he likes to use gardening to teach us about himself. Jesus used farming in many of his parables. I guess that's why I enjoy gardening, I feel closer to God when I'm nurturing my green thumb and meditating on his Word.
Now off to the packing! Checking lists of essential oils and gifts for friends and checking the Jerusalem weather to know what to pack. Nice warm days and cold evenings so lots of layers. Packing light so there is less to have to lug around. Getting excited.
Please pray for divine appointments and ample provision so that I can be a blessing to the people and ministries I plan to connect with and encourage.
~Ruth
**Be sure to follow this blog to get updates and links to bonus pics as the trip transpires**